More people showed up at these protests in Washington than at the inauguration! That power of showing up speaks volumes. One protest...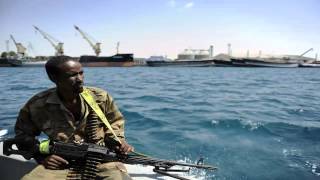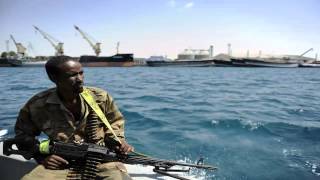 Bringing Light to Darkness
I write this column the day after winter solstice as we are coming out of the darkest days of winter; emerging into more light and less...